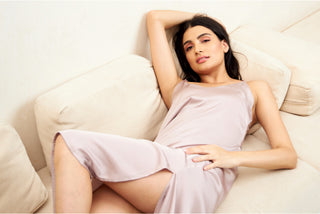 OUR CORE BELIEF
We believe that sleep is universe's greatest treasure & in our fast paced life each one of us deserves to take a pause & give time to ourselves for reflecting & having sweet dreams, we do it for you through designing products that feels & performs as good as it looks.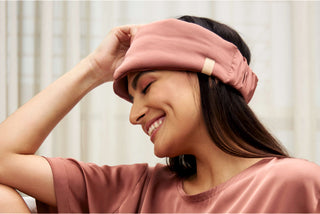 SWEETENING THE DREAM STATE
Our products are designed to Sweeten
your DreamState & to give you utmost comfort
in your moments of rest
Our products might help pause the world
around you and might tempt you to
shut the snooze button a few times.
Design
Product that performs & feels as good as it looks.
Quality
You would want to buy it again & again.
Beyond Bed Time
Our products are great for sleep time, but they look sooo good you would want to wear it beyond bed time like hotel breakfast, airport travel, hosting guests at home and more.
Technically Advanced
Our fabrics are infused with properties that elevates
sleeping experience & product performance.